TUI causes the closure of 166 travel agencies
Europe's leading tour operator, Tui Group, has no more competitors in the United Kingdom because almost a year ago, last September, its historic challenger, Thomas Cook, closed some 550 travel agencies. But even in spite of this favourable situation, the German giant has not been able to withstand the terrible crisis in the sector.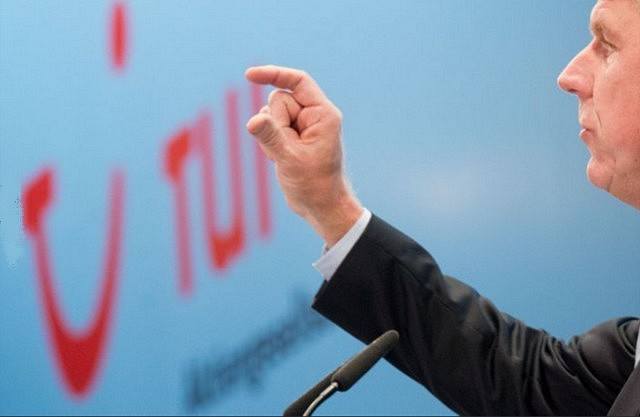 TUI has now announced the closure of 166 of its travel agencies in Ireland and the United Kingdom, due to a drop in bookings, « estimated at 75% compared to last year » according to Andrew Flintham, TUI's director for the region.
It also appears that online bookings have clearly overtaken physical travel agencies, in a process that « we believe Covid-19 has only accelerated ».
On the same subject