Environmentally damaging tourism: reasons for hope
We are increasingly talking about overcrowded tourist places. Many countries are trying experiments to limit the influx of tourists. If local authorities try to limit over-tourism, travel agents can have a key role in advising less frequented and more original places.
An interesting survey in Spain
The annual hotel occupancy survey indicates that in 2018, only 60% of the proposed rooms were occupied. This seems to correspond to a very modest average for a country that is very popular with tourists. However, if we analyze the figures, we must do so by destination. For example, the Balearic Islands or the Canary Islands are well above this figure, while the Castillas are well below it.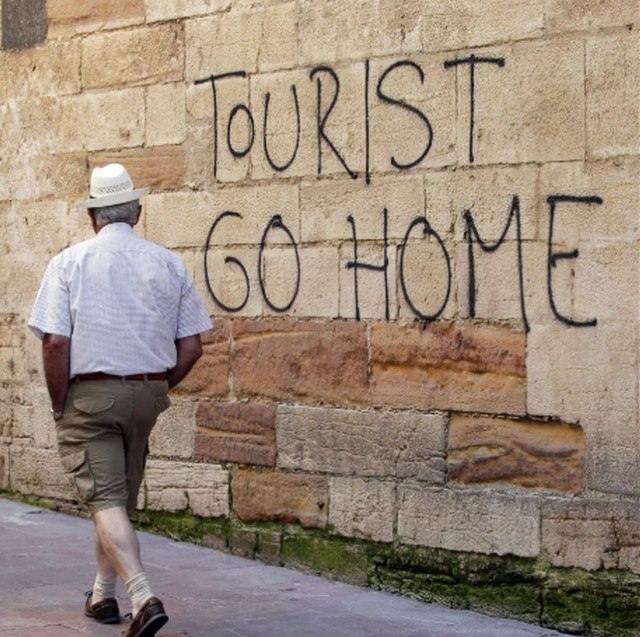 The Castillas are located south of Bilbao and north of Madrid. In addition, the figures vary greatly according to the season.
But the analysis would not be relevant if only hotel accommodation is taken into account, which represents barely 40% of the total accommodation offer.
Two cities stand out in Europe for over-tourism
The two most famous international destinations for over-tourism are Barcelona, Amsterdam and Venice. The authorities are seeking to limit the number of tourists by charging taxes.
But is that really the solution? The inhabitants themselves complain about this overflow of tourists which causes the price of rents to rise, especially in the city centre. On this point, the authorities have a lever to limit the offer of holiday rentals from private individuals.
An exchange at Le Fitur highlights the excessive rental offer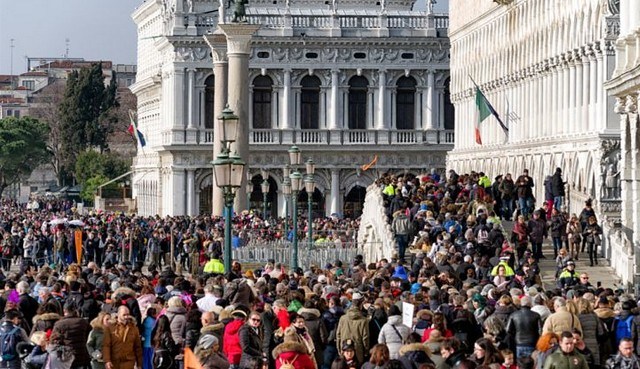 The owners of two hotel chains exchanged on this over-tourism. These are the Hotusa group and the Portuguese group Pestana Hotel. They recognized that there was saturation in some areas and that action needed to be taken.
Hotusa's boss said: » we cannot continue to grow at the rate of the last five years, during which we have gone from 60 to more than 82 million foreign tourists, or nearly 40%. During the same period, hotel capacity increased by only 2% ».
Haro on the offer of rental platforms such as Airbnb
Hotusa and Pestana consider that the platforms are not sufficiently regulated, which makes them competitive in an unfavourable situation. It is clear that the competent authorities must take real action on this whole hidden offer, either to prohibit it if it is illegal or to treat it properly from a tax point of view.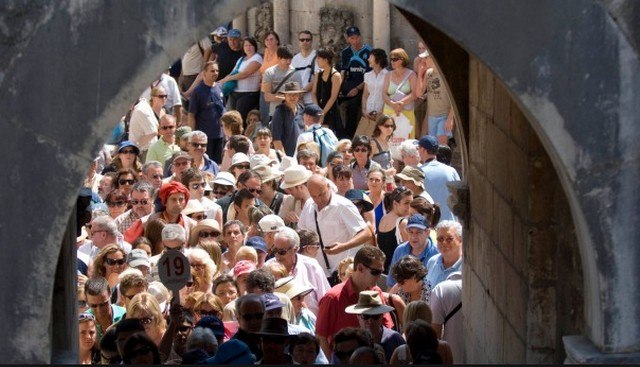 Rising figures but a logical decrease in tourist spending
Such rapid growth in the number of tourists has led to a decrease in the spending of each of them, although the figures have improved over the past two years.
The situation is likely to worsen, with an estimated 1.8 billion international travellers by 2030, an increase of more than 3% per year since 2010, according to Clare Jenkinson, Head of Sustainable Development at ABTA (Association of British Travel Agents).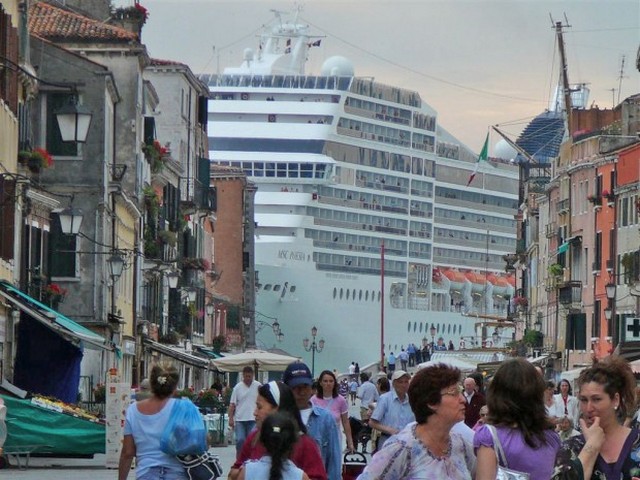 Over-tourism should be a marketing weapon
Not surprisingly, over-tourism must become a major problem for TOs, travel agents and their customers.
If we mention Venice, Barcelona or Amsterdam in Europe, we can add that some areas of Bali such as Kuta are unbreathable. Even destinations such as Galapagos or Iceland are a problem for the environment.
It is clear that travel agents themselves can play a key role in advising them to avoid certain overcrowded destinations.
They should suggest alternatives, in particular trips with different value propositions that could be associated with nature, food or culture. Today, true luxury is tranquility and is only found outside of saturated destinations.
On the same subject