19,000 jobs at risk at American Airlines
American Airlines has just threatened to cut a record 19,000 jobs when U.S. federal support for airlines through the Coronavirus Support Program (CSP) expires on October 1.
Planned staff reductions are expected to bring the total number of American Airlines employees to less than 100,000, down from 140,000 in March.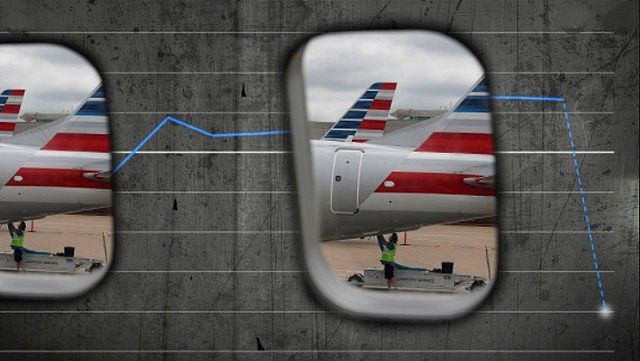 Already some 12,500 employees have left the company voluntarily with 11,000 on leave as of October 1, to which the company would add the 19,000 announced by the company.
Last April, the U.S. government presented its rescue plan for the country's major airlines to mitigate losses related to the economic situation caused by the coronavirus pandemic, amounting to approximately $25 billion (€22,759 million).
The debate on a possible six-month extension of the government's support program has stalled in Congress, leading to the threat of massive job cuts by AA.
Based on current demand, American Airlines plans to reduce its flight plans by at least 50% in the fourth quarter of 2020, with long-haul international flights at only 25% of 2019 levels.
On the same subject