Why did the number of air accidents increase in 2018 ?
There is not a week in which there is not a more or less significant delay due to an air technical problem. Accidents increased in 2018. What's going on??
Edge technology and more problems!!
We may wonder what the major manufacturers such as Boeing or Airbus produce. Aircraft production has never been so important. We learn that engine manufacturers are unable to keep up with the pace. Some doubt that mechanics and pilots sometimes lack training in the new technologies on board aircraft.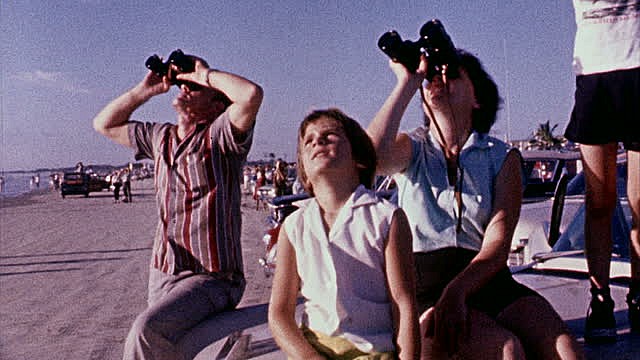 If the number of fatalities is very low compared to the number of aircraft in service ; 2018 will have been marked by an increase in accidents. As for statistics on the number of aircraft nailed to the
tarmac for technical problems… they are not published!
2018 was marked by several accidents
According to a Dutch consulting firm and an aviation safety group, the death rate on commercial jet aircraft increased in 2018 after airlines recorded zero accidental deaths the previous year.
The Dutch aviation consulting company To70 reported that there were more than 550 deaths resulting from passenger aircraft accidents in 2018.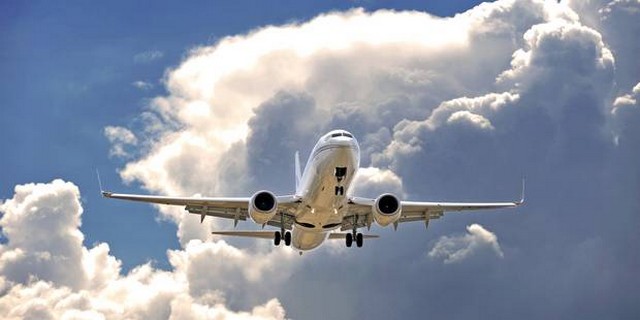 A number of deaths that remains low
To70 estimated the fatality rate for commercial passenger thefts at 0.36 per million flights, or one fatal accident per 3 million flights. This represents an increase from the theft rate of 0.06 per million in 2017. There were 13 deaths in 2017 in two fatal accidents worldwide, but both were on regional turboprop aircraft.
2018 is considered good in the aeronautical environment
Despite the increase in accidents, 2018 remains the third safest year in terms of the number of fatal accidents and the ninth safest year in terms of the number of deaths according to the Aviation Safety Network. Harro Ranter, the director of this organization, added: « If the accident rate had remained the same as ten years ago, there would have been 39 fatal accidents last year… This shows the enormous progress made in safety over the past two decades.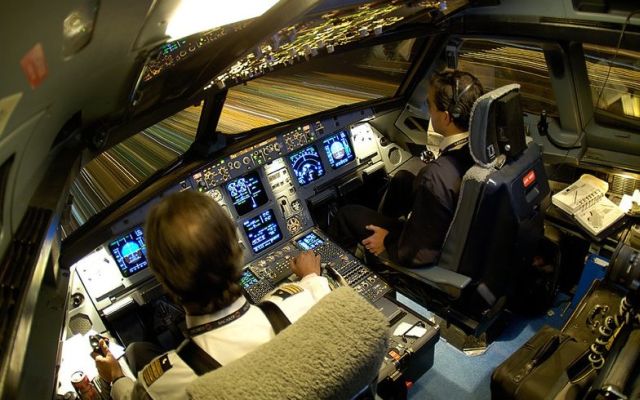 Accidents of which we have spoken
On October 29, a Lion Air operated Boeing 737 MAX 8 crashed into the Java Sea after takeoff from Jakarta, killing 189 people. The problem is said to be due to poor communication of software changes.
This occurred on a previous flight and the pilots correctly activated two switches to disconnect the trim system and continued their flight by reporting the problem. The pilots of the crashed Boeing did not disconnect the system. The American manufacturer had to inform all airlines of this change.
Last May, a Cubana Boeing 737-201 crashed just outside Havana airport, killing 112 people.

In March, 51 of the 71 passengers on board died after a Bangla Airlines plane crashed on landing at Nepal's international airport.
In February, a Saratov Airlines aircraft crashed in Russia after taking off from Stepanovskoye, killing all 71 people on board, while an Aseman Airlines aircraft crashed into a mountain in Iran, killing 66.
The United States experienced its first fatal accident involving an American airline since 2009, when a fan blade on an aircraft engine of the Southwest Airlines Co Boeing 737 broke in flight, breaking a window and expelling a passenger from the aircraft.
No statistics on grounded aircraft ?
Unfortunately, we did not find the figures, but it seems that they are numerous. We can mention the most recent ones. A TUI Fly flight (Belgium) delayed for more than 24 hours in the Dominican Republic. A Scoot flight (Singapore Airlines Group) delayed by 48 hours to Taiwan.
On the same subject