Why Costa cancels the first 5 cruises of the Smeralda
The four cancelled Smeralda cruises departed from Savona (3 7-day and 1 5-day cruises). Costa Croisières is in the process of contacting directly the travel agencies concerned and the thousands of passengers who had booked their cruises.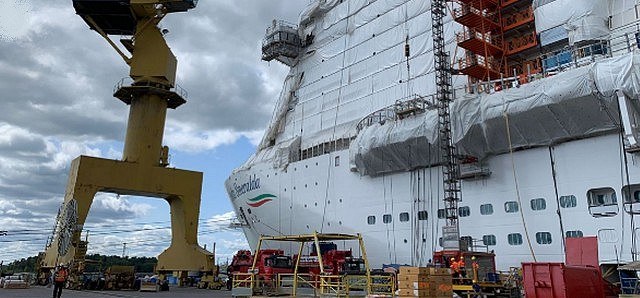 Refunds, re-protection on subsequent cruises or alternative cruise proposals with « specific conditions » are among the offers made by Costa.
This is a major blow for Costa Croisières, which with its brand new flagship, the Costa Smeralda, wanted to present an image of progress with this first LNG (liquefied natural gas) powered vessel, synonymous with a major step forward in more «  ecological and responsible » cruises. This delay does not call into question his qualities.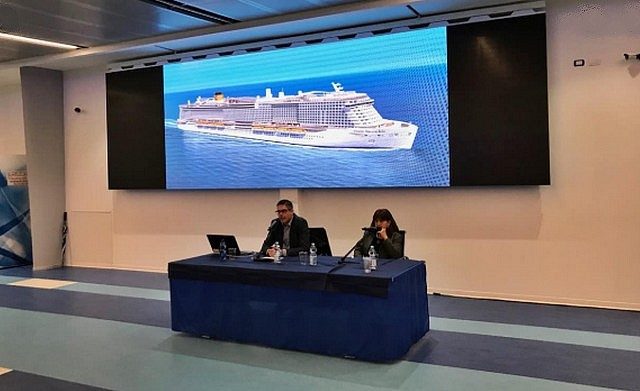 The first Costa Smeralda cruise will leave Savona on 30 November 2019, and the programme will remain the same as originally planned for the following cruises until April 2020: 7-day cruise from Savona on Saturday with stops in Marseille on Sunday, Barcelona on Monday, Palma de Majorca on Tuesday, Rome (Civitavecchia) on Thursday and La Spezia on Friday.
Neil Palomba (photo à la Une), President of Costa Croisières, said: « We deeply regret this delay and apologize for the inconvenience this represents for all passengers who have already booked a cruise on board the Costa Smeralda whose departure was scheduled before November 30. In any case, we are confident that we will be able to welcome them aboard our new flagship and we have already taken the necessary steps to offer them new departure dates« .
Frédéric de Poligny
On the same subject