US Tourism: Will Donald Trump shoot himself in the foot?
Indeniable President Donald Trump continues his tireless America first crusade. It has therefore decided to significantly increase customs duties on certain more or less strategic European products, but not only.
Money first
Guillaume Faury, President of Airbus Commercial Aircraft, warned the President of the United States that customs duties on the European aviation sector would inevitably backfire on American workers and the supply chains of American airlines that are customers of the European consortium.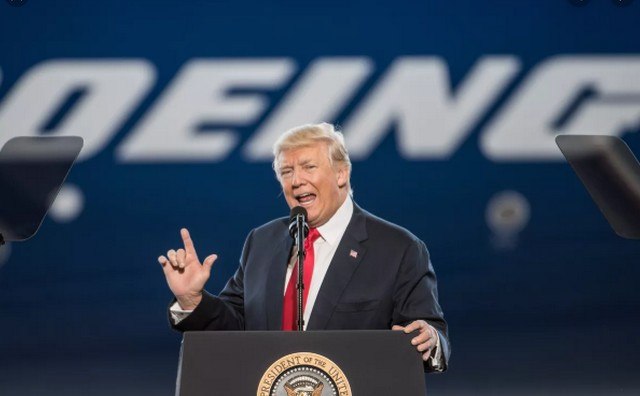 The dispute is not new. For several decades, the major aircraft manufacturers: Airbus and Boeing have been accusing each other of being subsidized by their respective governments. That's fair enough. But the tariff war seems to have been well declared.
On the one hand, Airbus, which is accumulating commercial successes to the point of challenging Boeing's supremacy.
The other Boeing, the Tacoma aircraft manufacturer who is caught up in the problems of the Boeing 737 max. A delicate period that is not over.
In concrete terms, the WTO – World Trade Organisation made this clear on Friday 13 September, a decision granting Washington the right to recover between 5 and 8 billion euros in customs duties on a list of European Union exports worth around 25 billion dollars. The US administration's list of targets ranges from Airbus jets and parts to European dairy and luxury products.
Airbus CEO Guillaume Faury (photo opposite) replied that the United States could itself face « very negative consequences » if they hit European products.
Indeed, European and American supply chains are so intertwined.
He added that: » at Airbus, 40% of commercial aircraft purchases are sold through the American supply chain. I think it would really be inconsistent to apply tariffs on aircraft manufactured in the United States, intended for the American industry, which relies to a very large extent on the American supply chain. This will harm the supply chain, be harmful to OEMs and be very harmful to airlines as well as to the economies of Europe and the United States.  »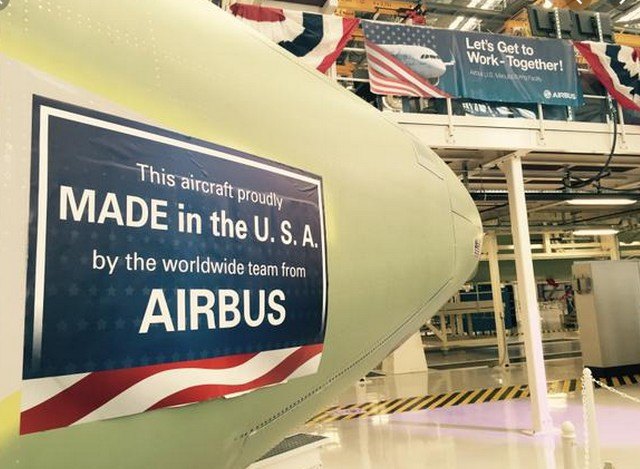 In addition, Airbus is awaiting the WTO position on subsidies granted to Boeing and has prepared a list of US products that will be subject to customs duties in return.
To make matters worse, Guillaume Faury concludes: » many American airlines have ordered Airbus aircraft, which contain many parts manufactured in the United States and assembled in the Mobile plant in Alabama.
We are also assembling our A320s on Mobile, which will affect the workforce in the United States. This would be completely contrary to what President Trump is trying to promote: to ensure that foreign companies locate their operations in the United States. »
A modern version of the watered sprinkler, according to Guillaume Faury.
François Teyssier
On the same subject