The Sultanate of Oman more flexible on its e-visas
As of 21 March 2018, applications for tourist and business visas for the Sultanate of Oman will no longer be accepted by the consular service and will have to be made on the Internet or upon arrival at the airport. .
It is through a tweet, published on 18 February last on the account of the official online visa system, that the Directorate of Public Relations of the Royal Omani Police announced that applicants for tourist visas or Express Visa (highly professional businessmen or participants in festivals and conventions) will no longer be able to submit their files to the consular services of their country of residence but only online on the government portal of the country.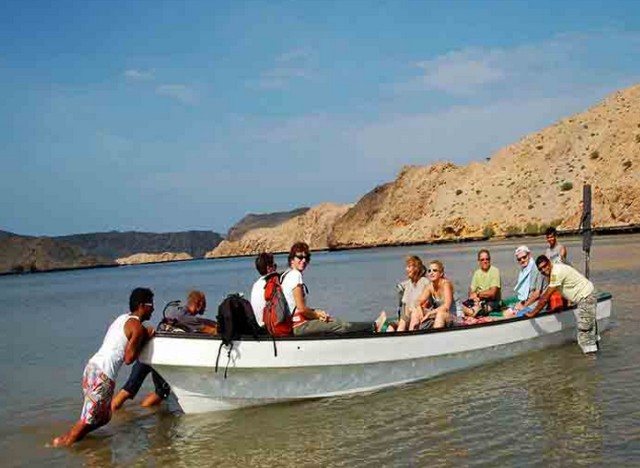 The non-sponsored e-Visa for Oman, whose application site was updated in July 2017, therefore offers travellers to claim and pay for their e-Visa directly online and then, upon approval of the latter by the Omani authorities, receive it by e-mail in order to print it out and present it when it arrives in the Sultanate.
This electronic visa, valid for 6 months from approval and allowing a stay of 30 days renewable once, will cost you 20.000 rials Omanis (? 42,00€) and is accessible to nationals of the following countries on presentation of a passport valid 6 months at the time of arrival.
The visa can therefore also be claimed upon arrival at Muscat international airport, Salalah airport or at the border posts of the country according to the same criteria mentioned above (price, validity, eligible nationalities,…).
If you arrive in the Persian Gulf from the Emirate of Dubai and wish to visit Oman afterwards, you will be exempt from an entry visa for the Sultanate if your stay is within three weeks of your arrival in Dubai.
On the same subject