Singapore's Tourism Industry Receives $320 Million
Singaporeans will receive US$320 million in 'tourism credits' to be spent nationwide as part of a campaign to support local businesses, Deputy Prime Minister Heng Swee Keat announced yesterday (Monday).
The credits will be called Singapore Rediscovers Vouchers, named as part of the $45 million campaign launched last month to boost local spending in Singapore's restaurants, shops, hotels and leisure attractions.
Heng Swee Keat, (pictured below) who is also Finance Minister, said in his ministerial statement that the arrivals of foreign visitors have dried up due to travel restrictions.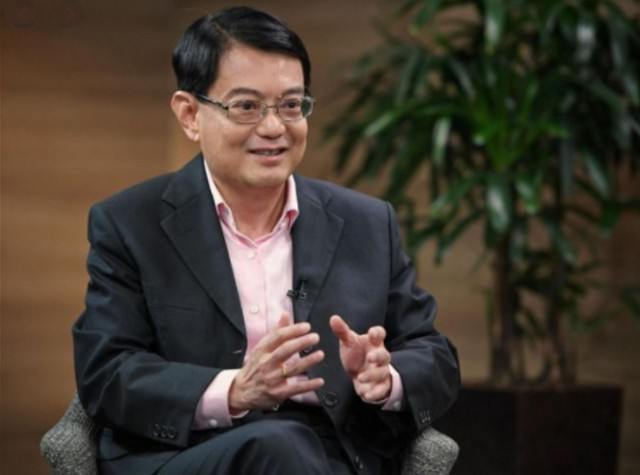 «  Many Singaporeans like to travel but cannot do so now. Local consumption will not fully offset tourism spending, but I hope Singaporeans will take the opportunity to explore our local culture and heritage, nature, art and architecture, » he said, adding that more details on the vouchers will be released next month .
The employment support program, which pays a portion of the wages of local workers, will be set at 50 per cent for the hard-hit aviation and tourism sector over the next seven months.
« More targeted support may also be underway for businesses in the arts, culture and sports sectors, which will also take much longer to resume operations,« , Heng said.
On the same subject