Croatia in the spotlight
More than 540,000 French tourists visited Croatia in 2017 for nearly 2.1 million overnight stays, an increase of +9 % in arrivals and +5 % in overnight stays. A total of 18.5 million foreign tourists visited the country in 2017, an increase of +13 %, with 102 million overnight stays, an increase of 12 %.
Satisfactory tourism statistics
Tourism traffic to Croatia increased sharply in 2017. The French market is doing well with +9% arrivals and +5% overnight stays, which represents a record number of French tourists.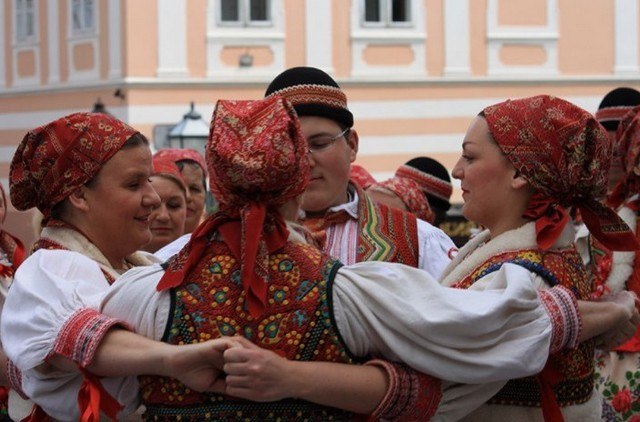 Croatia has recorded a total increase of +13% in arrivals and +12% in overnight stays according to official Croatian Tourist Office data collected using the eVisitor tool.
With more than 2.7 million arrivals, the German market leads the way in Croatia, followed by the Slovenian and Austrian market with more than 1.4 million arrivals each.
With more than 540,000 visitors, France is the 9th largest market in terms of arrivals in Croatia, 12th in terms of overnight stays with nearly 2.1 million overnight stays.
Croatia is also experiencing a continued increase in pre- and post-season tourism, including the regions of mainland Croatia.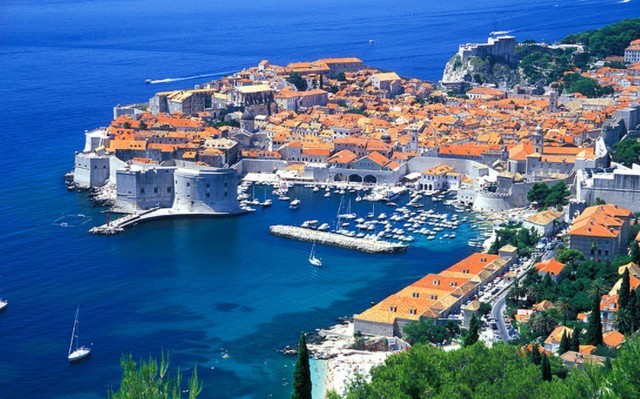 This shows a growing interest in northern regions of Croatia including Zagreb, designated as a new European and cultural city break destination, attracting more and more visitors each year.
With 10 Unesco classified sites, 8 national parks, 11 natural parks and 1244 islands, Croatia is without a doubt one of the most beautiful destinations in the Mediterranean basin, to be visited ideally from spring to late autumn and even in winter. More information at www.croatie.hr.
Croatia – the world's seventh largest destination for investment in tourism.
This year EUR 940 million is planned for investment in the Croatian tourism sector. According to the Financial Times report « fDi Tourism Locations of the Future 2017/18 », Croatia ranks 7th among the 43 most promising destinations in the world for future investment in tourism.
Leaving behind other major tourist destinations such as Cyprus, Malta and Seychelles, Croatia has also been rewarded, together with Belize and Jamaica, by the Editor's Choice Awards as one of the most advanced countries in the development of tourism infrastructure, accommodation, initiatives to attract tourism investors and investments in hotels and the cruise industry.
On the same subject