Centara to open 20 new hotels in Vietnam
Centara Hotels and Resorts, Thailand's leading hotel operator, has announced plans for significant expansion of its portfolio in Vietnam, with the aim of opening at least 20 new hotels over the next five years.
Today, the company has 71 hotels and resorts in operation or under construction worldwide, with more than 13,000 rooms.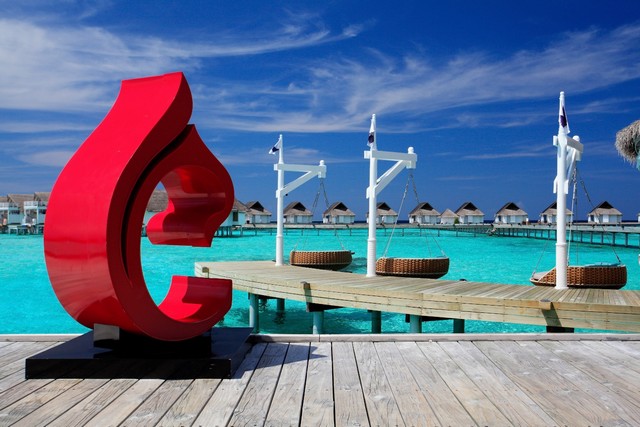 Centara Hotels & Resorts is currently pursuing a major growth strategy, with the objective of opening at least 20 new establishments across Vietnam by 2024. The targeted destinations are Ho Chi Minh City, Hanoi and Haiphong (Haiphong), and other high-growth sectors such as Danang, Phu Quoc, Nha Trang, Cam Ranh and Hoi An.
There is also strong potential in the southern coastal areas of Vung Tau, Ho Tram and Mui Ne, due to the new road linking regional infrastructure and the development of a major new airport in the neighbouring province of Dong Nai.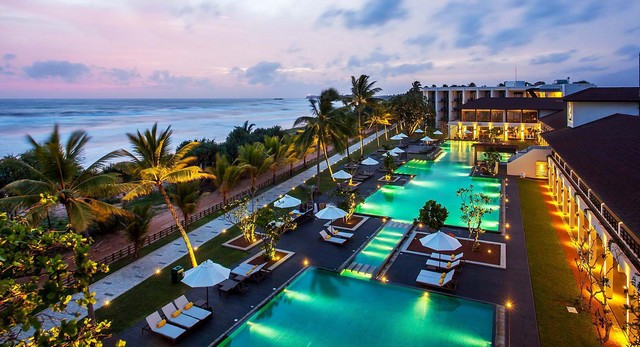 Centara Hotels & Resorts provides opportunities for its six brands in Vietnam: Centara Grand, Centara, Centara, Centara Residences and Suites, Centara Boutique Collection, Centara by Centara and its latest concept, COSI, which is aimed at travelers who love freedom and technology.
« Vietnam's tourism industry had an excellent year 2018 and we expect this to continue for many years to come. Asia's tourism boom, more flexible visa policies and impressive improvements in transport infrastructure indicate that the country is already on track to attract a record number of tourists in 2019.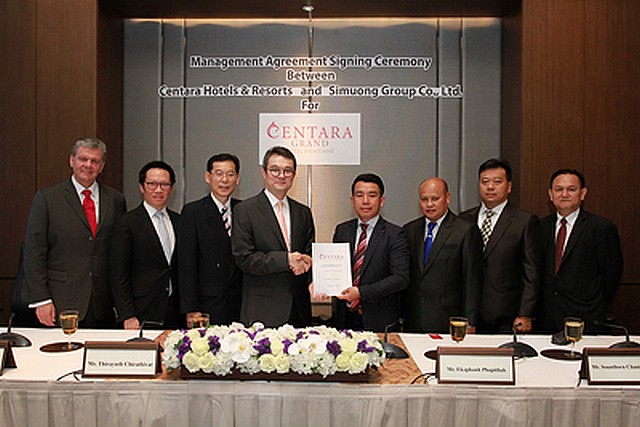 With our hotel collection, global hospitality expertise and local market experience, we are well positioned to achieve our goal in Vietnam, » commented Thirayuth Chirathivat, Managing Director of Centara Hotels and Resorts.
International visitors to Vietnam reached a total of 15.5 million in 2018, the majority coming from Asia, where the Centara brand is well known and respected. This increase continues in 2019 – data from the Vietnamese National Tourism Administration (VNAT).
This trend is therefore very positive and indicates a massive demand for new hotels. Recent data from industry analysts show that more than 23,000 new hotel rooms are currently under construction in Vietnam – a reflection of the country's continued growth as a world tourism hub. This creates opportunities for Centara, which has a proven track record of operational success and strong partnerships in the country.
On the same subject